At Venture Promos, we're committed to provide innovative supply chain solutions that challenge the status quo. As an active and leading industry player, we're proud to support industry and trade in the global exchange of goods.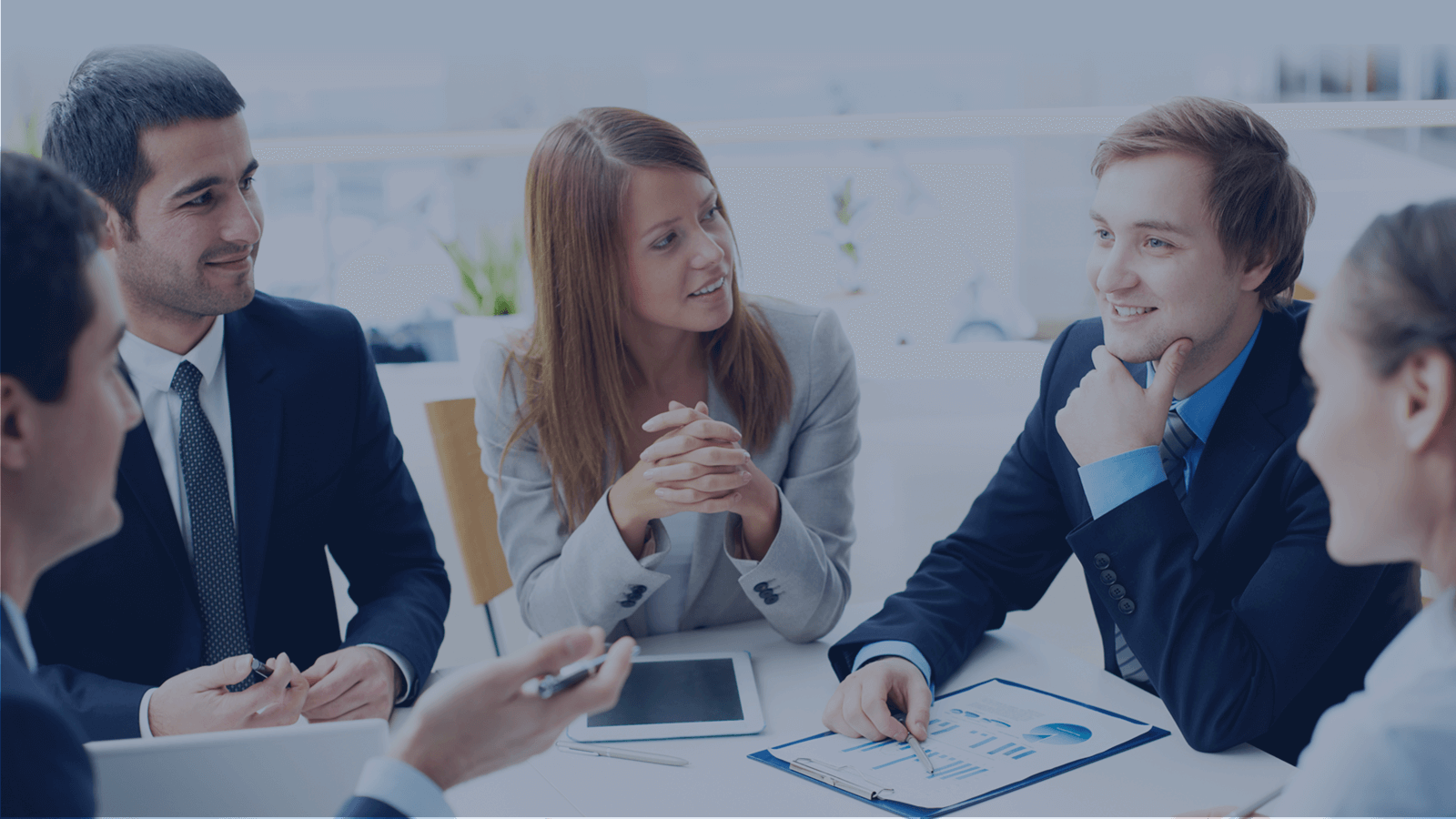 At Venture Promos – we provide and manage supply chain solutions for multiple companies every day – from the small family run business to the large corporation.
Our reach is global, yet our presence is local and close to our customers. Our team of professionals work passionately to deliver great customer experiences and high-quality services.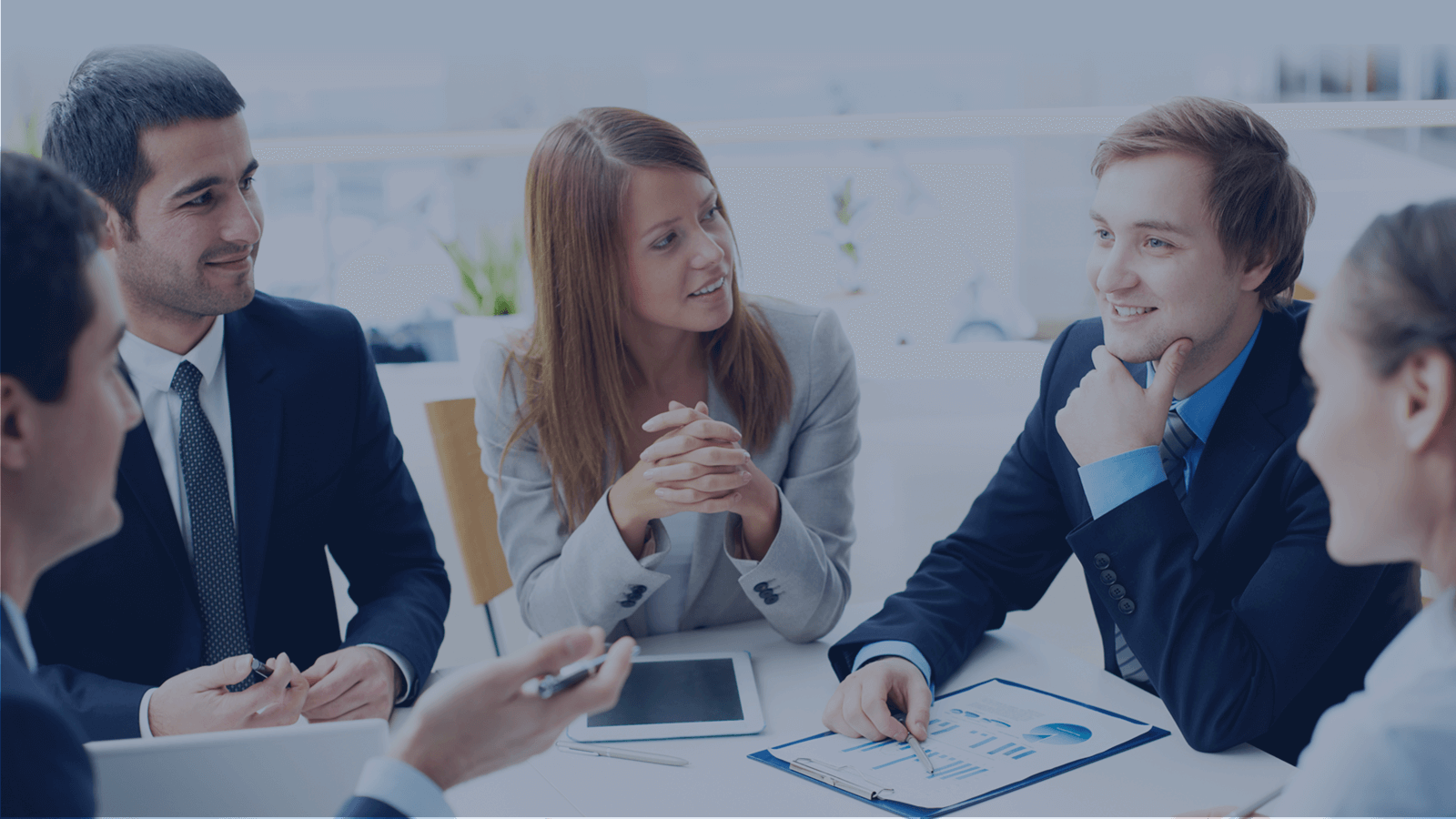 To keep supply chains flowing in a world of change.
We acknowledge our role as part of the critical infrastructure driving world trade and as a key enabler for the sustainable growth of all our stakeholders, including customers, shareholders and societies at large.
We conduct our business with integrity, respecting different cultures and the dignity and rights of individuals. We believe in contributing our fair share to the societies and local communities in which we operate while reducing the environmental footprint from our operations.
We take advantage of technology and digitalisation. Our workflows are highly digitalised and our IT systems are integrated with both customers and suppliers. In a world of change, this enables us to continuously optimise our customers' supply chains and supports efficient workflows for our employees.
We want to be a leading supplier, fulfilling customer needs for supply chain and giving one stop solution with cost efficiency.
We help our customers grow by keeping their supply chains flowing and create efficient solutions for all businesses with focus on reliability, environmental impact and cost – regardless of industry and size.
We provide equal growth opportunities for all employees. People drive the success of our company, so the more we provide healthy and safe workplaces – as well as strong growth opportunities – the greater is our chance of achieving our ambitious growth targets.
We help societies grow. We conduct our business with integrity, respecting different cultures and the dignity and rights of individuals.
Our mission is to offer most dependable, fast, friendly & technologically advanced delivery services that exceeds our user's expectations which they rave about every time they use our services.
Through our persistent focus on transparency, productivity and scalability, we create more efficient flows for all business.
We design our infrastructure – physical and digital – to support high service levels and efficient workflows.
Operational excellence goes hand in hand with sustainability. A well-planned supply chain is also a greener supply chain.