Find out more about the different jobs we offer, and what makes us a great place to work.
Venture Promos is committed to developing employees that deliver consistent quality and service to our customers, and providing them with the skills, training, support, and opportunities they need to be successful.
To deliver this, Venture Promos developed a Human Resources Team that supports and encourages employee development activities at every location in the company.
Use Your Knowledge to Grow with Us
The knowledge you have acquired as a student and graduate is powerful. Now it is time to use the power of your knowledge to make an impact and pave your own and unique future success story.
Whether you're interested in becoming a logistics expert or working in one of our many specialized enabling functions, we have key opportunities for someone like you. As a well-established organization we're ready to facilitate your growth and accompany you when you develop your own career path.
If you want more than just a job, if you're looking for a career, then look right now at our numerous entry opportunities.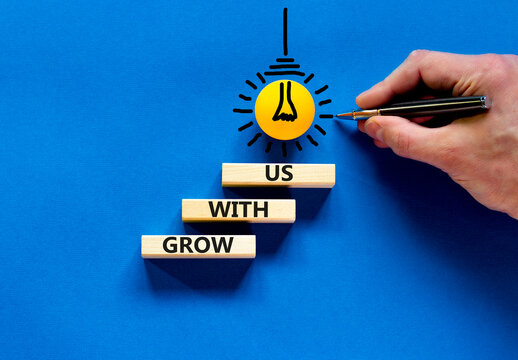 The Venture Promos Human Resources Team Promise:
"The Venture Promos Human Resources team is dedicated to working across regions and departments to support the growth and success of our employees and our company. We take the time to understand the business, support them in HR matters, and provide the right person at the right place, enabling our employees to deliver high quality and personal service and solutions that build and maintain trust with our customers. As a team we are committed to building a company that is good for its people, good for business, and good for society, delivering a consistent and quality experience."