Leaders win through logistics.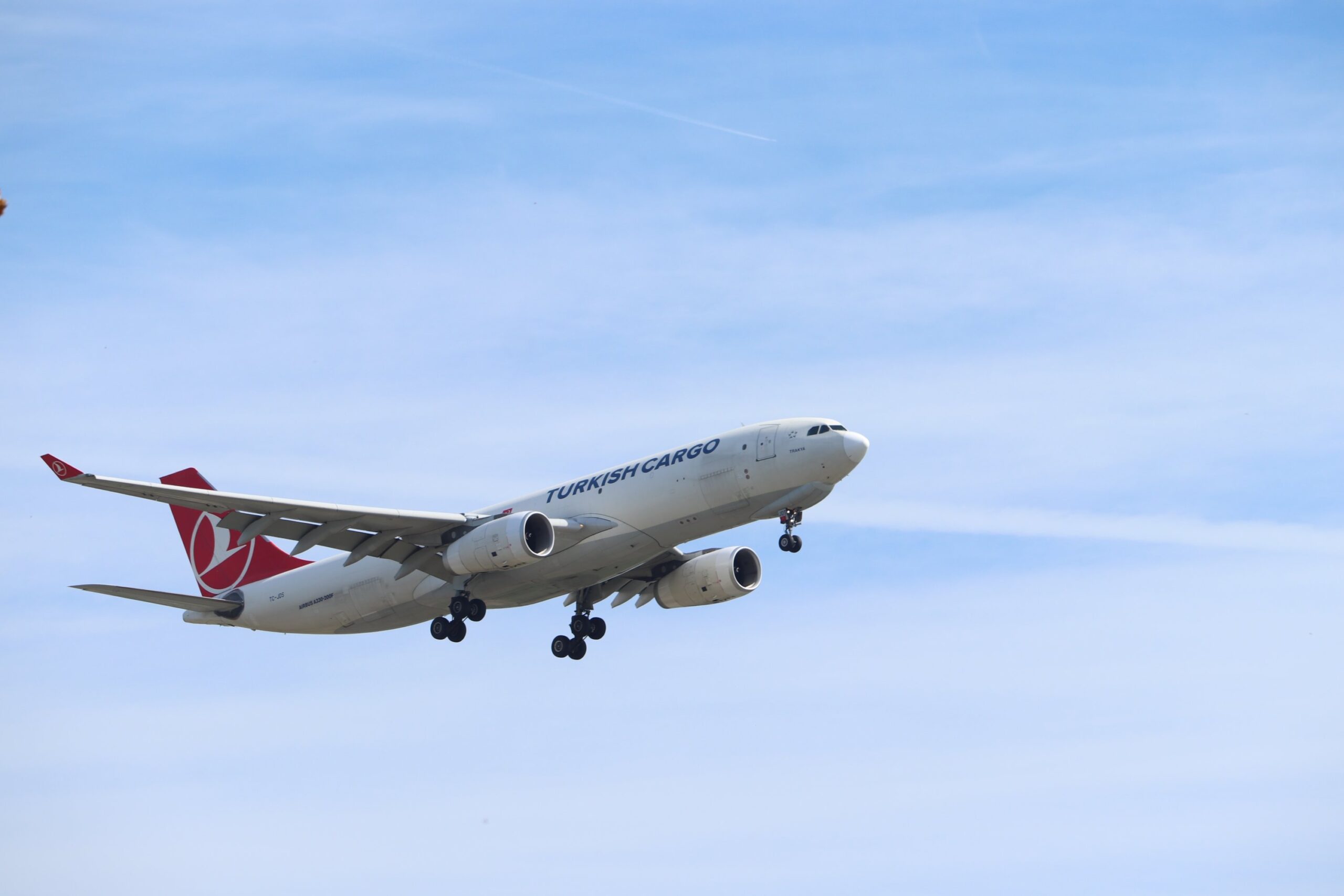 At Venture Promos, we understand the sensitivity of your cargo and offer expedite and cost-effective air freight solutions for different destinations. Special care is given on speed and reliability considering your cargo and supply chain requirements.
We understand that our clients demand safe, secure and swift handling of their cargo. Our highly experienced team trained and certified in air cargo handling, security procedures and processes delivers beyond the customer expectations.
In offering our customers with time definite and extremely delicate services, we work with most reliable airlines to provide wide range of air freight services to any part of the world.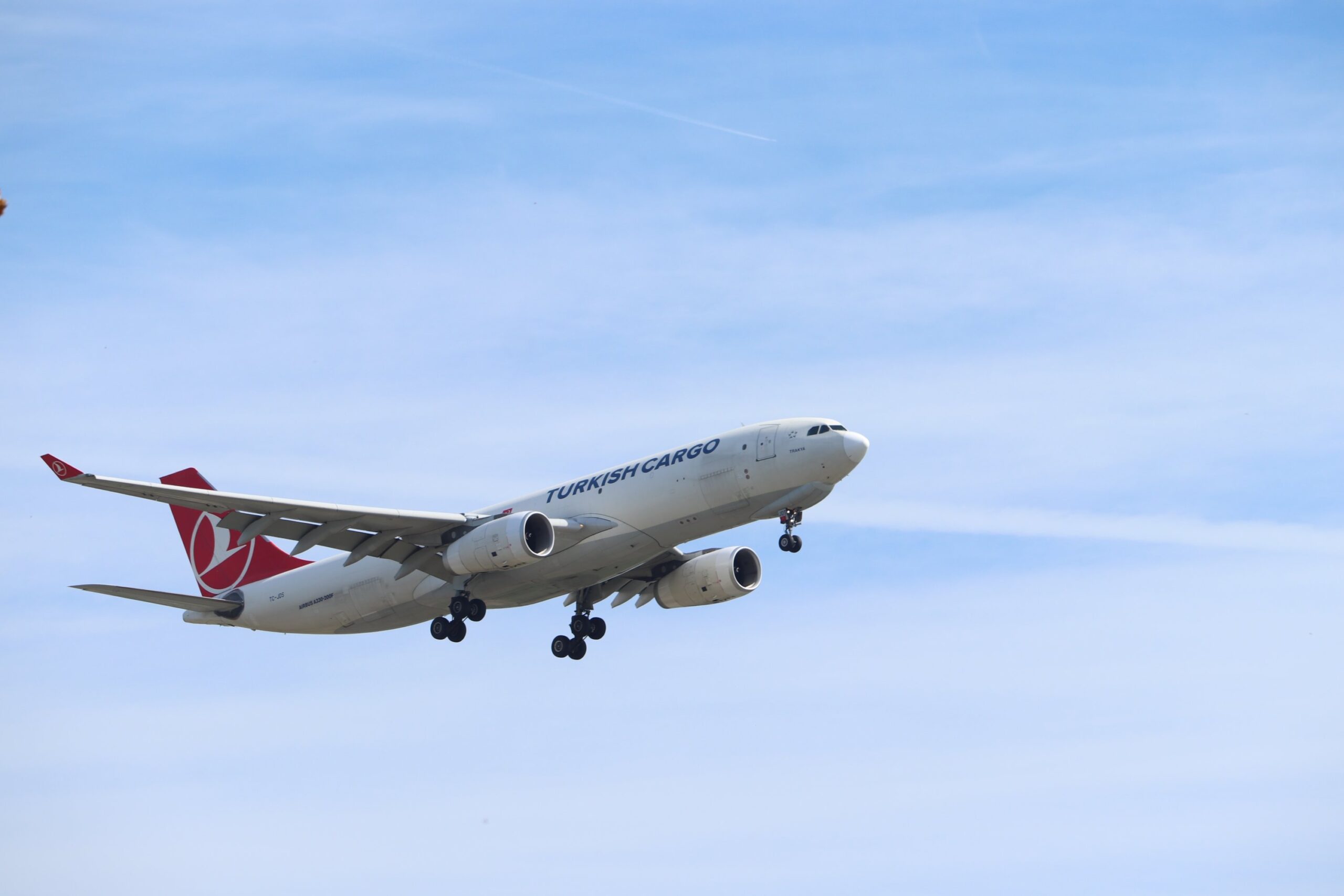 Courier and Parcel Services
Cost-effective freight option for delayed ocean shipments
Venture Promos provides you with the most reliable, trouble-free, on time sea freight services to complement your supply chain demands. Our network coverage includes a full range of services including LCL, FCL & CFS.
We offer a full range of export services to a vast global network of destination ports. With our dedicated and professional team, we take pride in servicing multiple vertical markets with the most efficient volume-cost expectation.
In addition, we offer best-in-class service capabilities for import requirements. We offer a seamless in-house door solution managed directly by our experienced team from cargo arrival, customs clearance, warehousing if required and final delivery to the destination.
Venture Promos offers customer specific solutions to fit every size of customer, from small to global organizations. With our local expertise, we put the world at our customers' fingertips in a reliable, secure, flexible and service oriented environment via our global network and strong carrier relationships.
Buyers Consolidation (CFS)
Full Container Load / Less than Container Load (FCL / LCL)
Inland Container Transportation
SOC (Shipper's Own Container)
Venture Promos delivers reliable and cost-effective solutions for inland domestic and cross-border transportation of FTL (Full Truck Load), LTL (Less Than Truck Load), project, temperature controlled & DG shipments. The top-notch experienced staff who possess relevant knowledge of customs process across different borders smoothly handles the shipments.
We operate door to door trucking services in India. We offer cross border trucking services from Thailand, Malaysia, Laos, Myanmar, Cambodia, Vietnam, Singapore and vice versa. GPS installed vehicles facilitate the tracking of the shipments.
LTL (Less-than-Truck Load)
Domestic Transportation within India, Singapore, Thailand, Malaysia, Laos, Myanmar, Cambodia, Vietnam, etc. (FTL & LTL)
Contract Logistics
(Warehousing & Distribution)
Venture Promos assures highest level of operational efficiency with highly competitive storage rates for different kind of warehousing solutions like Bonded, Free Zone, Temperature Controlled, DG and General. IT enabled WMS facilitates customers in managing their inventory efficiently.
WMS Inventory Management System
Dangerous Goods Warehousing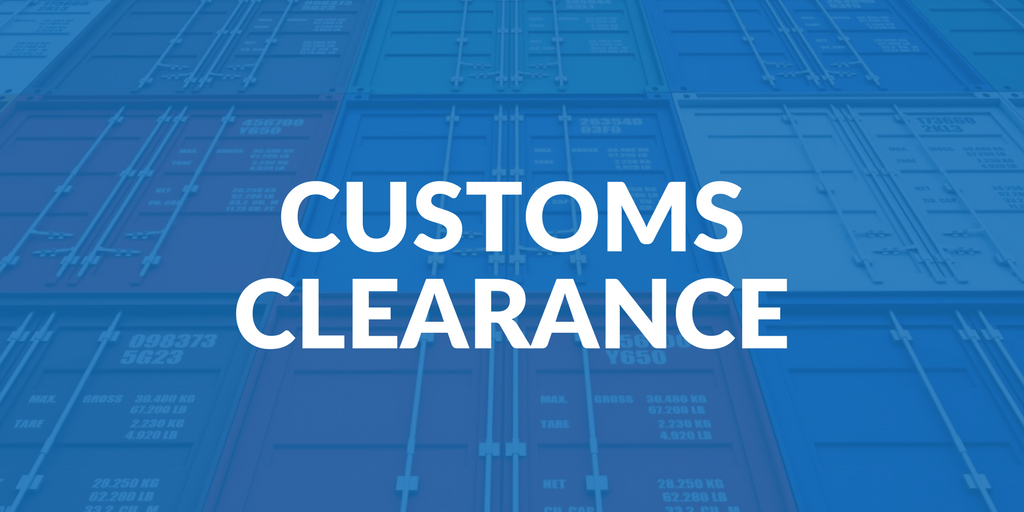 Venture Promos recognises a significant difference between a Customs Declaration on behalf of our customers and providing Customs Brokerage services. Upon prior agreement, our expert team can review your products and apply for appropriate licences, rulings on commodity codes and negotiate all duty tariffs.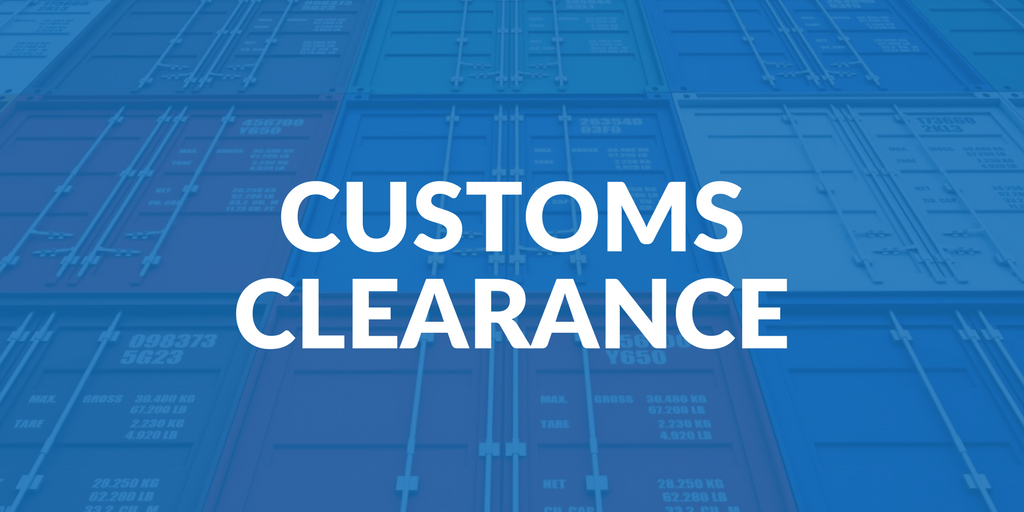 FTA – Free Trade & Duty Benefits
Venture Promos provides innovative, extraordinary and dynamic e-commerce solutions and deliveries within definite time frame. We are offering last mile deliveries and express services with nation-wide coverage in India, Singapore, Thailand, Malaysia, Vietnam, Cambodia, Laos and other regions.
Venture Promos can manage your supply chain in its entirety from freight management and warehousing to purchase order management and customer shipment. Our Control Towers provide you with a single point of contact for all logistics functions to ensure efficiency and continuity.
Freight Management
Complete 4PL management including receipt of purchase orders by EDI, progressing of orders within "required date" and management of transportation once goods are ready for despatch. This removes the direct cost and enables you to concentrate on your business and what you are best at.
Control Tower
Our teams take great care of all logistics associated functions. Customers outsourcing logistics to Venture Promos (both 3PL and 4PL) are allocated a super-responsive single point of contact, who act as a control tower for all shipments, regardless of the mode or direction.
Simplified Payments
Venture Promos provide one itemized invoice for the agreed period with supporting documentation. Venture Promos will agree tariffs with pre-selected incumbents and audit invoices for accuracy. Venture Promos can supply the invoice electronically too which could reduce the time spent on invoice validation down to zero.