Our promise is to deliver service excellence to our customers driven through Stability, Reliability and Visibility. The Venture Promos extensive network of facilities provides a stable supply chain, a consistent business style and a local approach in every operating region. We deliver cost efficient, personalised and reliable solutions coupled with a comprehensive online tracking and management system for visibility and complete peace of mind.
Venture Promos operate a variety of tailored Air freight services worldwide, whether for Import, export or triangle ('cross trade'). These services allow you to deliver quicker to market and provide the optimum balance of cost and transit time. Venture Promos has capacity agreements with all major airlines.
Venture Promos operate FCL and LCL services worldwide, whether for Import, export or triangle ('cross trade'). Ocean freight provides the optimum price and when planned correctly avoids some necessity for warehousing and additional cost. Venture Promos has capacity agreements with all major carriers.
Venture Promos provided fully managed Overland services by Road and Rail. These incorporate LTL consolidation services and dedicated FTL services. Our professional & expert team will select the best solution to suit your space and transit time requirement.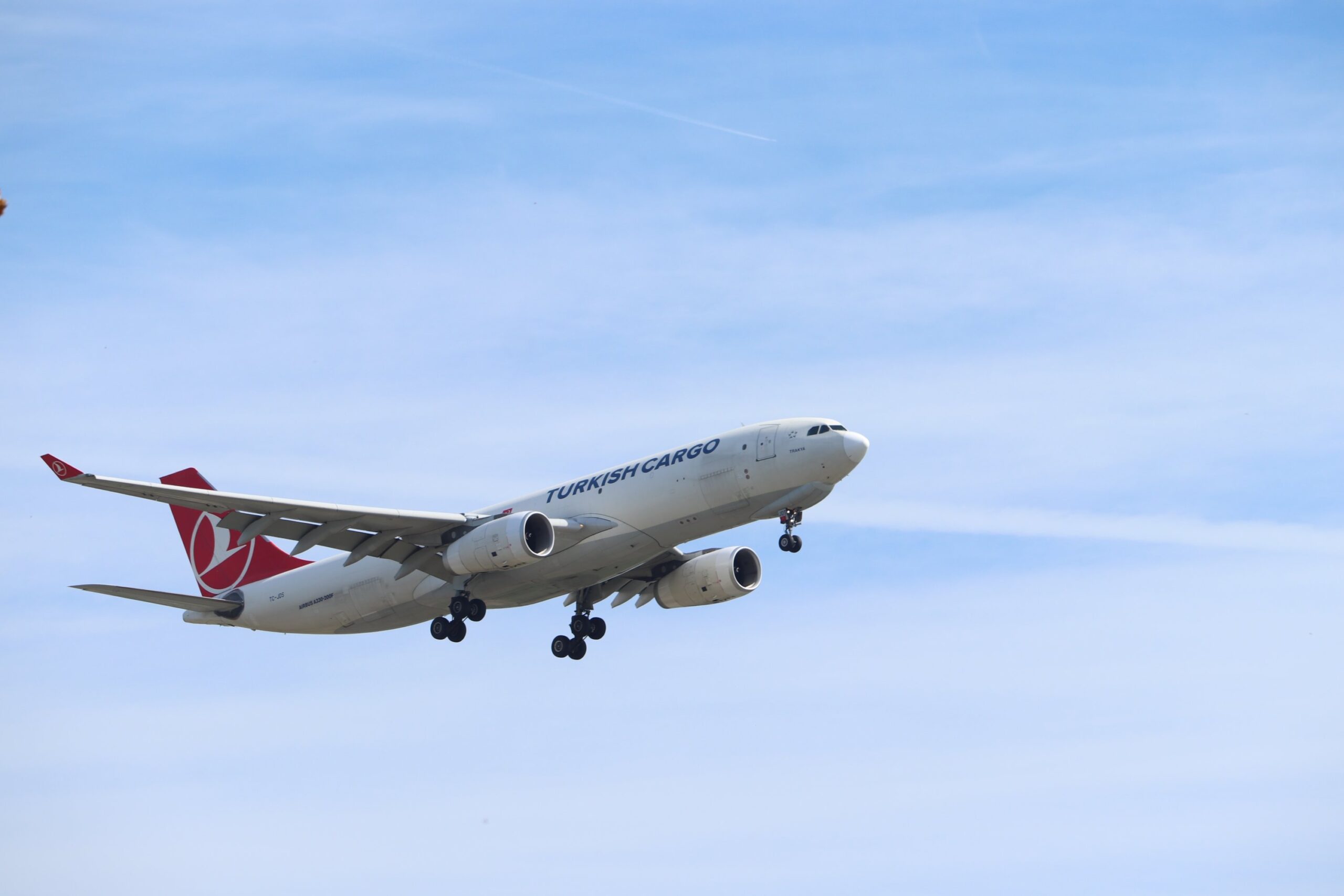 Contract Logistics
(Warehousing & Distribution)
Venture Promos assures highest level of operational efficiency with highly competitive storage rates for different kind of warehousing solutions like Bonded, Free Zone, Temperature Controlled, DG and General. IT enabled WMS facilitates customers in managing their inventory efficiently.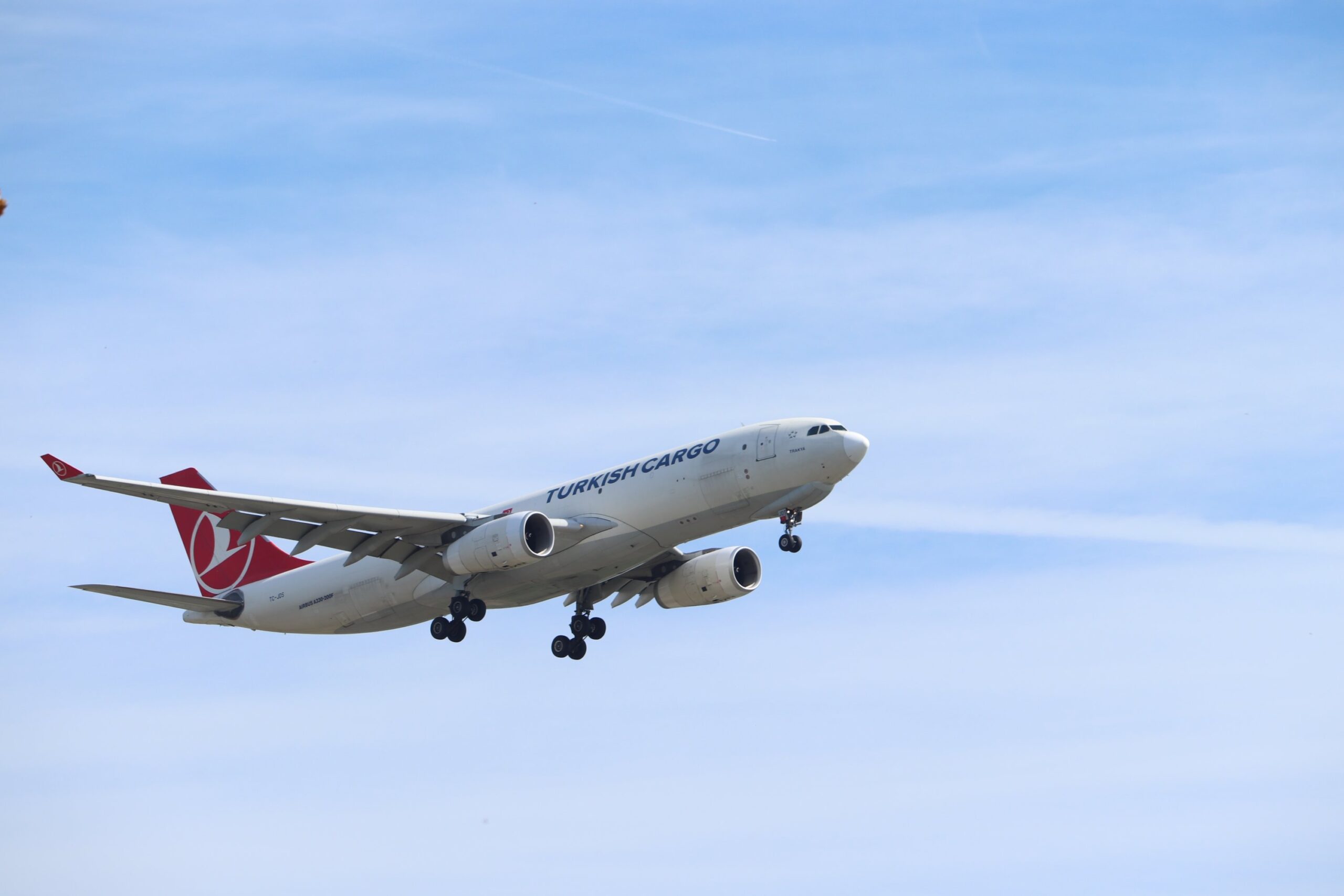 Venture Promos operate a team of licensed customs brokers providing customs brokerage and frontier declarations. We can also audit and advice on your classifications and processes in order for you to maintain the best cost base and continued compliance.
Venture Promos provides innovative, extraordinary and dynamic e-commerce solutions and deliveries within definite time frame. We are offering last mile deliveries and express services with nation-wide coverage in India, Singapore, Thailand, Vietnam, Laos and other regions.
We provide vital links in the chain from producer to consumer. Our presence in strategic locations can serve growing regions well. With our integrated value chain we can make the right connections, linking merchants large and small to the global v . We supply high-quality products to end-customers.
Venture Promos offers a comprehensive range of specialist and bespoke consulting services. Shipping, logistics, export, import, sourcing, manufacturing, food industry, education, energy, heavy industries, technology, healthcare sectors, automotive, etc. are our main areas of expertise.
Venture Promos is operating across Pan-Asia: India, Singapore, Thailand, China, Hong Kong, Indonesia, Japan, Malaysia, Myanmar, Philippines, Taiwan, Vietnam, Laos, Cambodia, United Arab Emirates and Korea. Our Asia operation is supported by our partners in Europe, Australia and US.
Recognizing the needs, Practical strategists. Collaborative by nature. Sleeves rolled up. Committed to our clients' success